How to set up a bullet journal!
So, you might be wondering what a bullet journal (bujo) is. It is like a planner + journal + anything in a notebook combined. You can doodle in it, put your washi tape (decorative tape) collection in it, and even have a pocket to store credit cards and other things in it. So, lets talk about how to set up a bullet journal!
Okay, so lets talk about themes. It can be anything from avocados to penguins, or you can just not have any theme at all. Some things to get you thinking about it is:
What theme is my washi tape or stickers? Thinking about your bullet journal supplies will help you know what your theme is. Like if you had a lot of puppy stickers, you can use that as your theme.
What do I like? Though this is obvious, you need to think if you will like it next week, month, and even next year.
How much would it cost to get

stickers? Thinking about how much you would have to pay for your supplies is a good idea. Ex: You want your theme to be candy, and the candy washi tape is $5, but the cactus washi tape at the dollar store is only $1. This will help you decide what to do.
After you decide what your theme is, you need to get supplies. Here is a list of supplies you can get for less then $20!
Drawing tools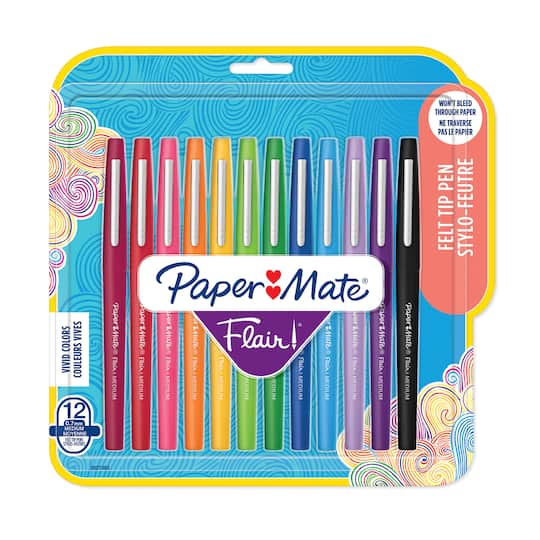 $16.79
Paper Mate® Flair® Felt Tip Pen 12 Color Set | Michaels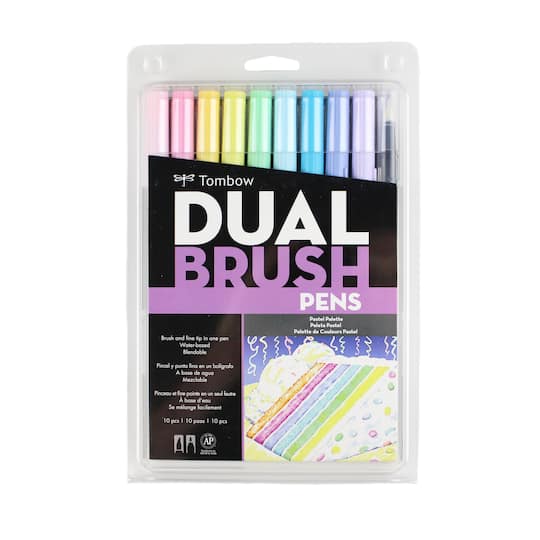 $18.89
Tombow Pastel Dual Brush Pens | Michaels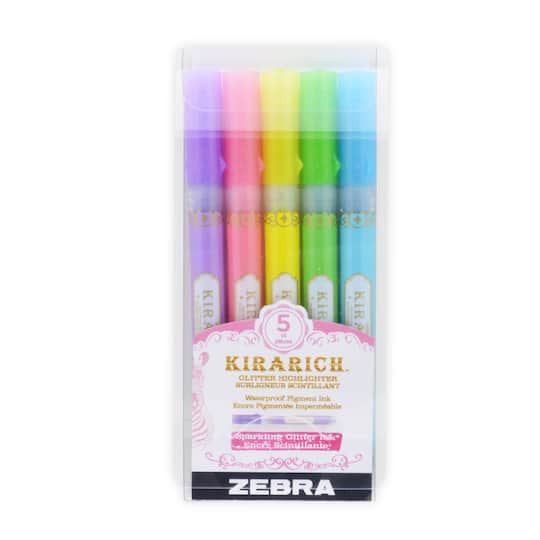 $10.49
Kirarich™ Glitter Chisel Tip Highlighters, 5ct. | Michaels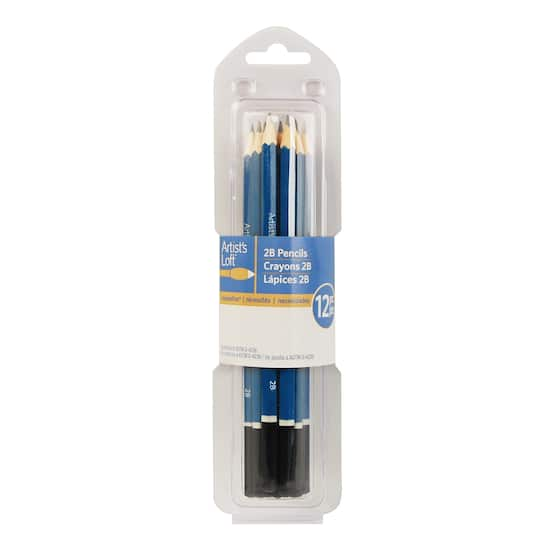 $4.19
2B Pencils by Artist's Loft™ Necessities™ 12ct. | Michaels
Notebooks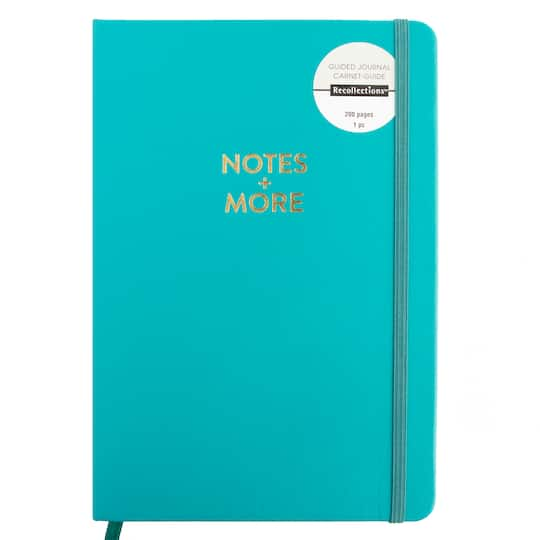 $3.97
Find the Notes More Hardcover Guided Journal by Recollections™ at Michaels
$4.00 (For one notebook)
Bulk Spiral Notebooks with Inspirational Covers, 50 Pages | Dollar Tree
Stickers and Tape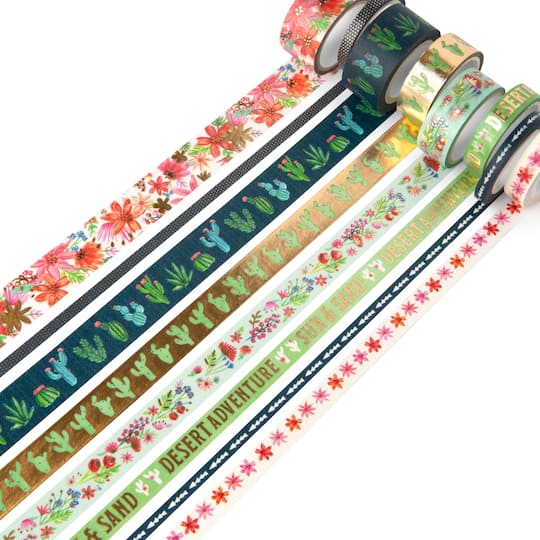 $11.99
Find the Cactus Washi Tapes by Recollections™ at Michaels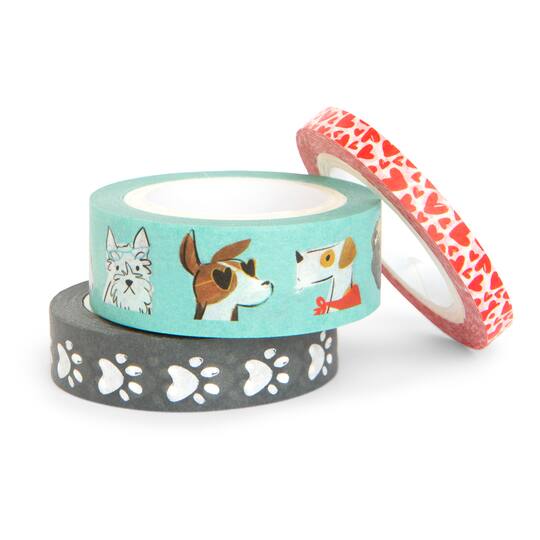 $5.99
Find the Dog Washi Tapes by Recollections™ at Michaels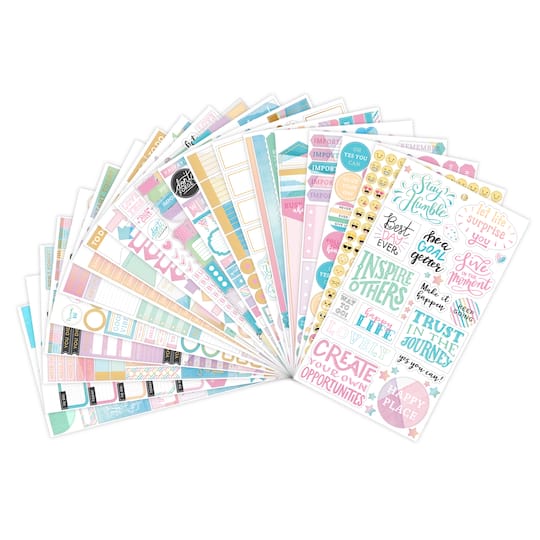 $7.79
Shop for the Goals Planner Sticker Book by Recollections™ | Michaels
$1.00 (For one pack)
Bulk Let's Planner Stickers, 4-Sheet Packs | Dollar Tree
You have your shopping list ready, but what are you going to use it for? Drawing a cat? Highlighting tape and stickers? You could do those things 🙂 but here are some page ideas for your journal.
Trackers
Mood tracker
Food tracker
Exercise tracker
Cleaning tracker
Money tracker (How much you have or how much you spent)
Reading tracker
Music tracker/ songs to listen to
Look on Pinterest for other ideas!
What you have and what you are doing
Money you have
Washi tape you have
Stickers you have
Feeding pets
Cleaning house
And ALWAYS have a notes page with all your random reminders!
And if you like crafting, have a notes page just crafts to try.
I hope you liked this post and that you know how to set up a bullet journal!