Hey! Today, I'm going to show you some of my favorite gift ideas for tween girls. The gifts are split up into categories to help find your gift easier.
Categories:
Fashion
Toys
Room Décor
Art Stuff
Cooking/Baking
Books
FASHION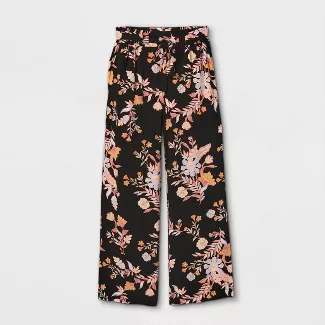 These are the cutest pants ever! They are perfect for any season. They don't get hot in the summer! They also come in different patterns to choose from.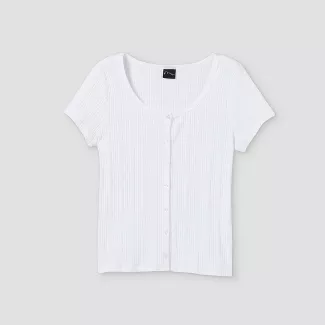 This shirt is an amazing gift for a tween girl! It has many colors to choose from, and it goes good with any outfit!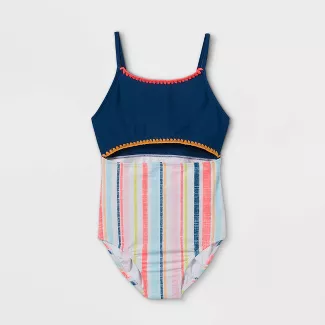 Here is one of the cutest swimsuits in the world! It has embroidery, it is one piece, and has a simple design on it!
Do you love watching Cobra Kai? If you do, this is a great shirt for you! It comes in different styles.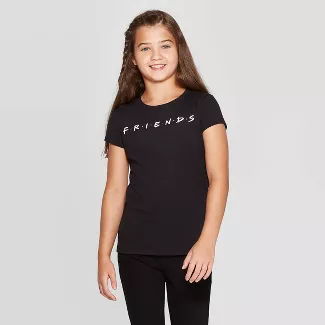 Who doesn't love Friends? A crazy person, that's who. If you aren't a crazy person, you will love this Friends t shirt!
Here is another great t shirt! This time, the shirt is for anyone that watches Breakfast Club over and over again!
TOYS
Do you like Barbie dolls? How about Barbie dolls that you can pose however you want? Or dolls that aren't so skinny they are sick? Then this is the doll for you! Barbie now has a curvy made-to-move body! This is a great gift for a Barbie doll lover.
I bet Barbie needs a break from fancy dresses and everything pink, what do you think? This is a great gift. The Barbie fashion pack includes shorts, a long sleeve top, sunglasses, a watch, hat, camera, shoes, and visor!
Does your Barbie doll love workouts and comfy clothes? Then this fashion pack is for her! With a cute pink tank top, workout shorts, fanny pack, and watch, this fashion pack couldn't be cuter!
This doll is so cute! It is a kid Barbie! (AKA Chelsea doll) It has a space themed outfit with cute yellow shoes.
If you are more into building and LEGO, this is a great gift! It is a LEGO Friends hair salon set with all the pieces you need to make a mini hair salon!
If your Barbie wants a hair day more than your LEGO minifigures, this is a great playset for you! It comes with a Barbie doll, (Wearing the CUTEST outfit) a chair, sink to wash the doll's hair, and a lot of SUPER cute accessories!
ROOM DECOR
This makeup mirror is perfect for a vanity or bathroom! It has seven brightness modes and three color lights to pick! It is a nice mirror to do makeup, admire yourself, or as a decoration!
This comforter from Wayfair is simple and cute with many colors to choose from. It is perfect for any bedroom!
This rug is perfect for your bedroom! It comes in many different colors and sizes. It is SUPER soft and fluffy, too!
Okay, here is one of the best things in the world. FAIRY LIGHTS!!! Who doesn't LOVE fairy lights?
To go with the rug, here is a chair cushion! It is soft, fluffy, and comes in different colors including black, grey, purple, and white.
ART STUFF
Here is a fun craft kit! It comes with everything you need to make cute and modern succulent terrariums that never need to be watered!
Here is another fun craft kit! It is a box that includes everything you need to make cute bracelets; beads, charms, and more! It also comes in earth tones and blush tones.
Do you want to learn to start crocheting? Then this kit is for you! It includes yarn in many different colors, crochet hooks, stitch markers, and needles! This kit is a great gift!
COOKING/BAKING
This is one of the best dessert decoration kits! It comes with all the supplies you need to decorate cakes, cookies, doughnuts, and more! It also comes with the cutest organizer!
This is another great dessert making kit! It comes with everything you need to make cake pops including sticks, a stand, piping bags, and more!
This is a great gift! It is a set of modern and beautiful whisks and measuring cups. If you are tiered of regular cooking and baking supplies, this set of navy and gold supplies is perfect for you!
BOOKS
This is a great book for teens and tweens. It is about two best friends, Zoe and Olivia. They want to be ballerinas, but get cut from ballet school. To make things even worse, Olivia gets leukemia and really sick. This is a great book if you are okay to read about pretty sad things.
This book is another great book that isn't as sad as Maybe One Day. The book is about a girl, Ally. She has been good about hiding her inability to read. But her new teacher, Mr. Daniels, sees the smart girl underneath the troublemaker.
This book is also by the author of Fish in a Tree. It is about a girl, Carley who has lived in a not very loving family. But when she becomes a foster child and moves in with the Murphys, she realizes the loving life she never had.
Another great book for tween girls is Girl Stuff. It is about three friends, Fonda, Drew, and Ruthie who are going into seventh grade. They want to stay together and be popular like the Avas; the popular girls that all have the same first name. But when Ruthie is in the talented and gifted class completely separate from Drew and Ruthie, Drew can only think about her crush, and Fonda is being noticed by the Avas and the other girls aren't, what will they do?